My Sweet Confession
My Sweet Confession Out Now!
---
Hello All!
My Sweet Confession officially released last week on Steam and Itch!
Over here at Snowhaven, we've been working tirelessly to ensure My Sweet Confession tells an enchanting story with vividly illustrated backgrounds, characters, and CGs. Voice acting also played a huge part in bringing the big personalities of our characters to life.
We really hope you all enjoy playing My Sweet Confession, find all the good and bad endings, and maybe even discover the secret CG!
About Our Unexpected Delay
The delayed release of My Sweet Confession to May 8th was unanticipated but necessary to get the game to a place we could all be happy with. It was extremely important to us that this visual novel be as polished as we could get it, and at the end of April the game was simply not ready. It was a heartbreaking delay for our team, but we knew doing so would give you a game that is even better to play.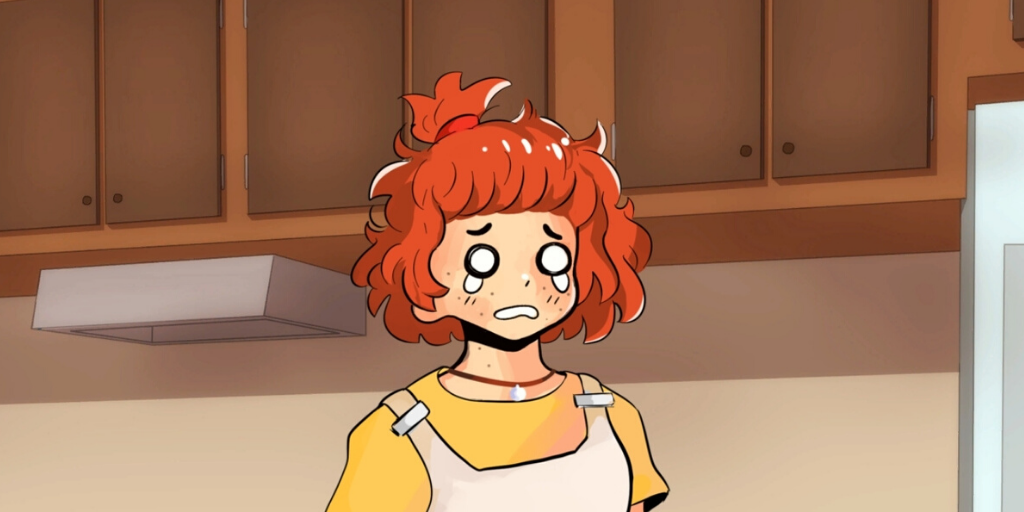 As always, we want you to have a wonderful time playing our visual novel. If you have any questions or need to report any technical issues, we welcome you to join our Discord and let us know. We're available to chat there anytime!
If you want to stay up to date on all Snowhaven Studios news and releases, follow us on Twitter. Also be sure to check out our YouTube channel for all game related trailers and our Instagram for extra behind-the-scenes WIP images!
We'll be sharing more information on My Sweet Confession along with our upcoming visual novels directly on our blog, so if you're interested in our upcoming projects definitely check it out!